Using Degradable Plastics Bag, One Important Point in Pachamama Alliance
In these recent two or three decades, more and more oil exploitation make the environmental degradation . Many primitive tribes' living environment which rely on fishing have been destoried.
After another investigation, the USA need four earth's resources to meet their development, the Europe need two earth, China and India botn need one earth, but will increase.
These problems caused the attention all over the world. The Pachamama Alliance held an Environmental protection public lecture in qingdao. It said how to reduce the environmental pressure. It's sponsored and organized by the QINGDAO CHAMBER OF E-COMMERCE. Here is the volunteer certificate:
Many company attend, we also attend.
This is a donation sign, when you donate, you will get one.
In this public lecture, it advocate use the degradable plastic bag, this is the most important point. Using the degradable plastic bag, it will resolved by the soil, no harmful for the environment. From individual, try to take bus take place of private car, bring the chopsticks take place of disposable chopsticks. Bring the water when you get out take place of bottle water etc.
Mentioned the degradable plastic bags, we manufacture and supply them, include many types, such as zip lock bag, slider lock bag, stand up pouch, laminated bag, fruit bag, specimen bag, medical bag, deli bag, opp bag and so on. You can refer to some picture:
zip lock bag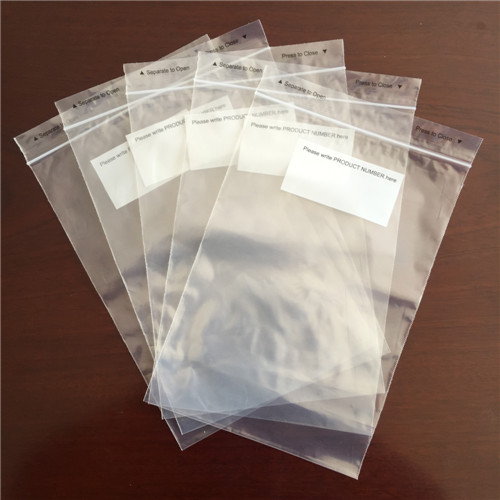 slider lock bag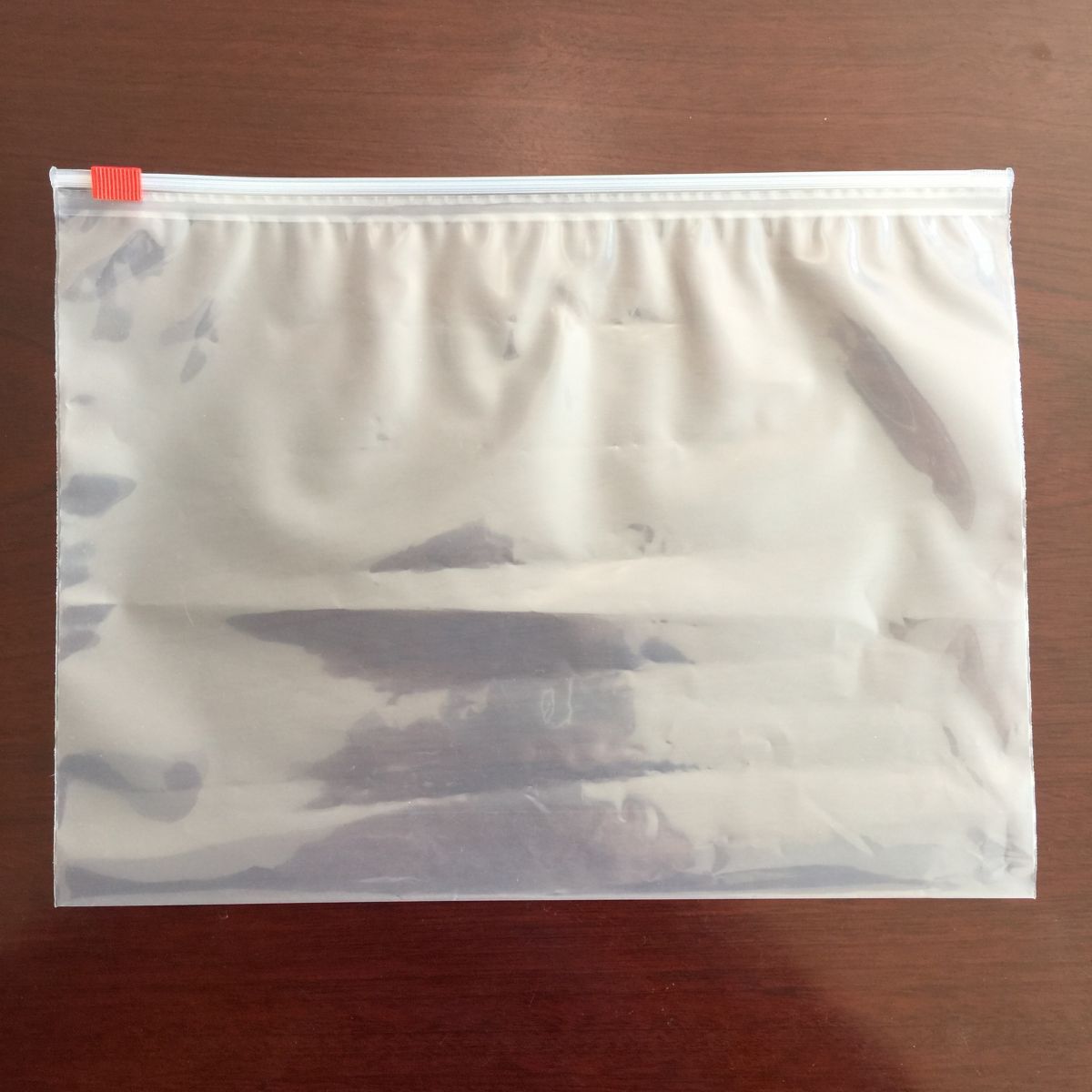 Stand Up Pouch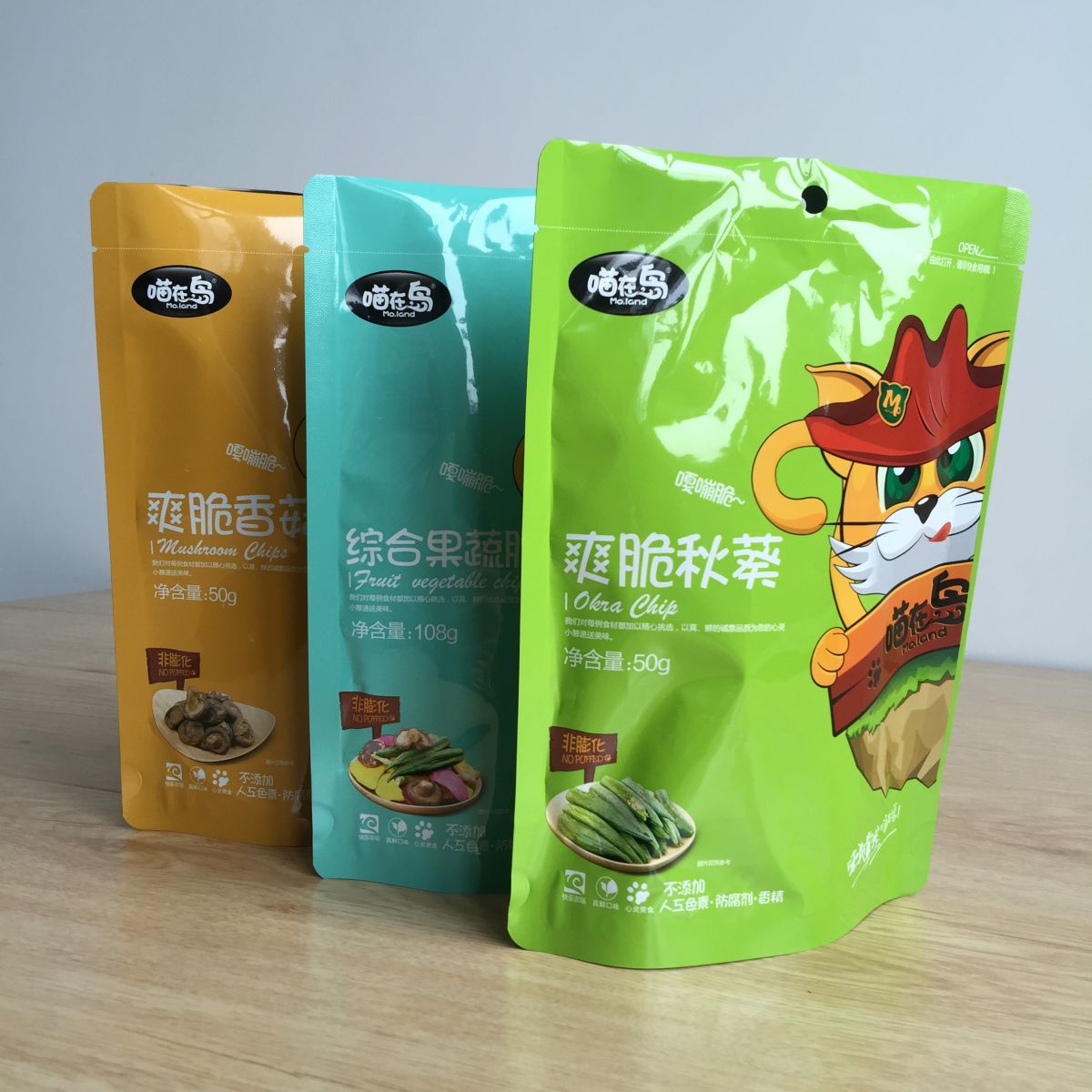 medical zipper bag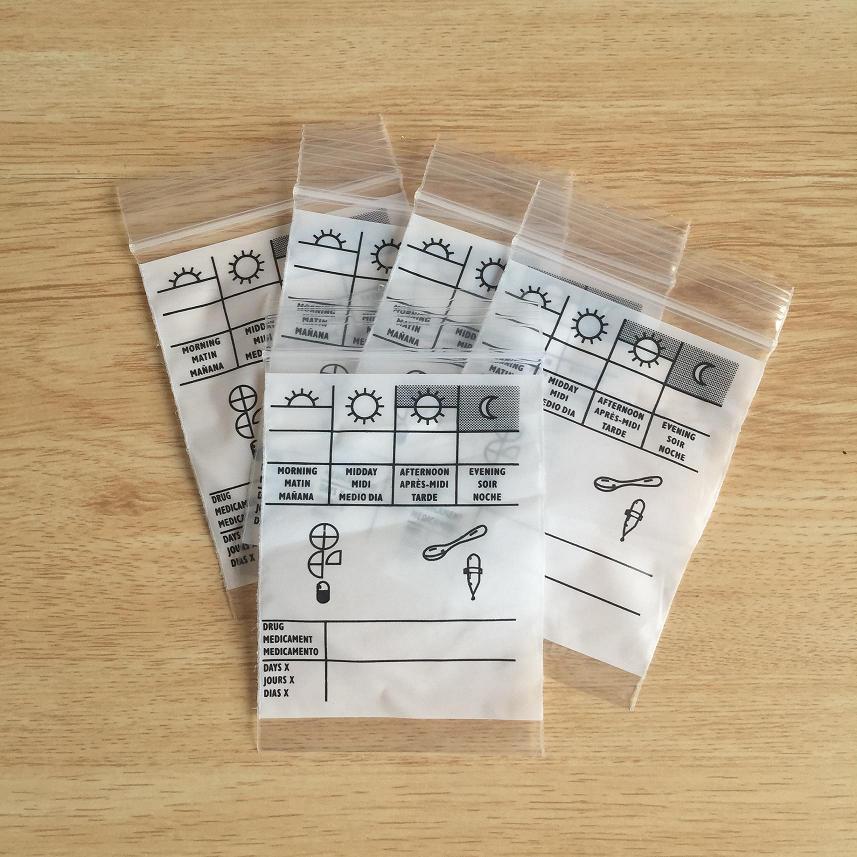 fruit bag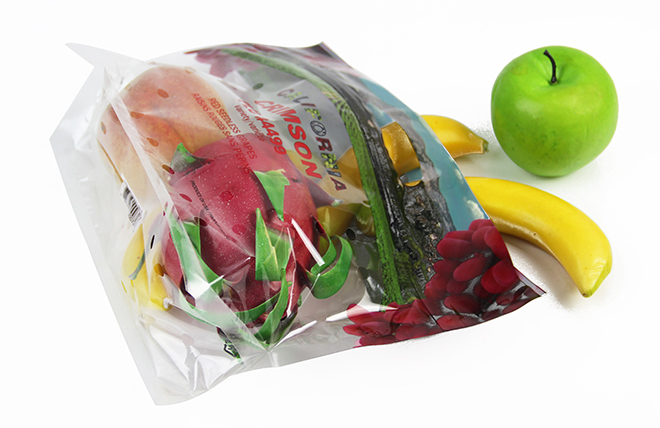 deli bag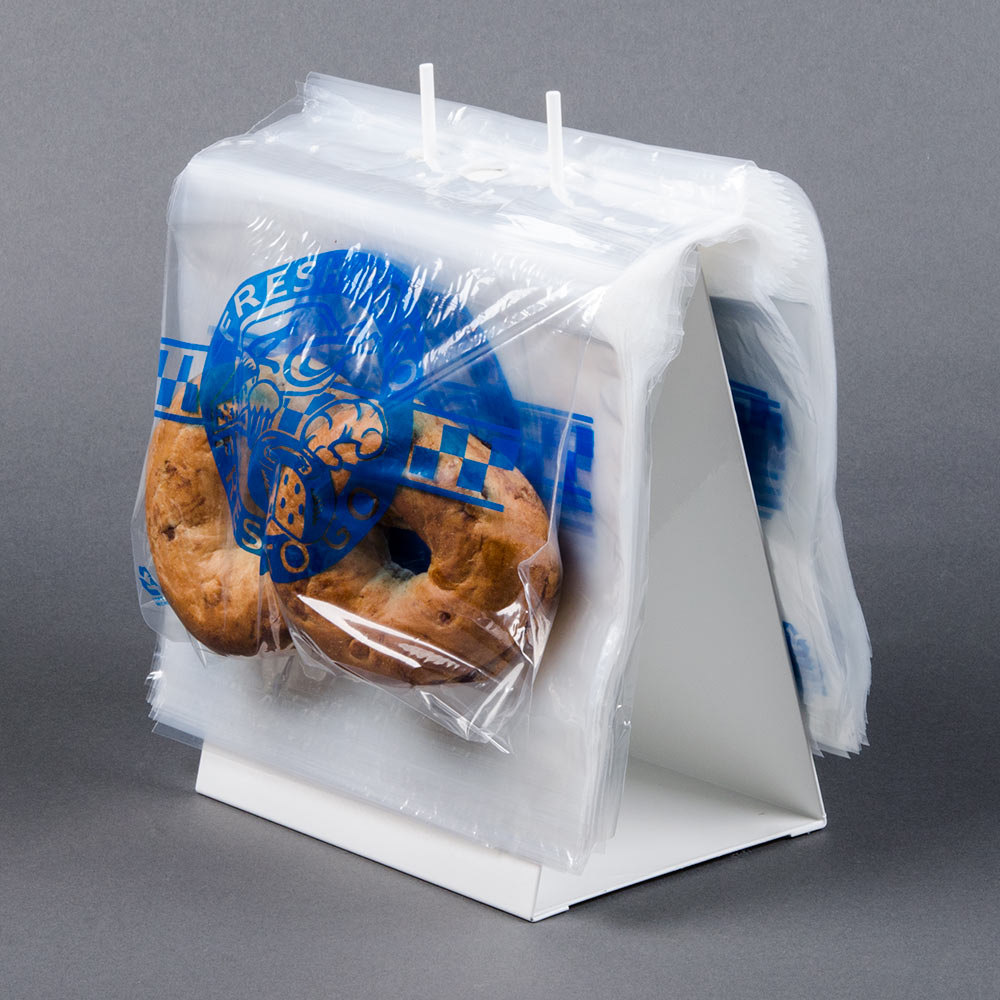 laminated bag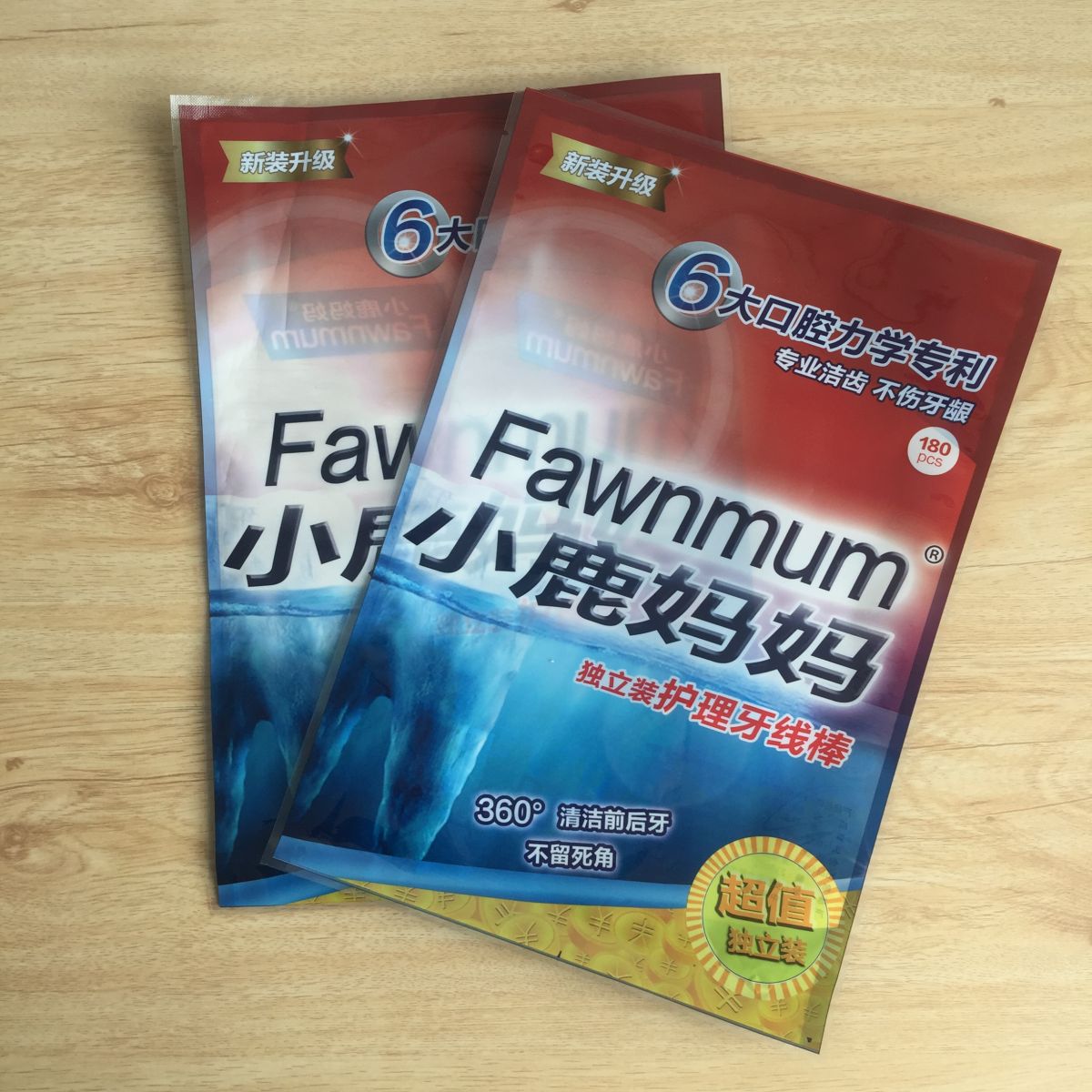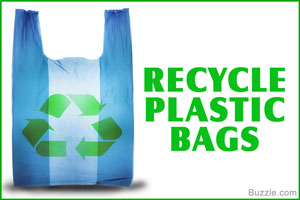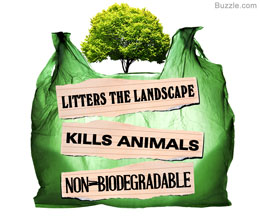 Any interest, just let me know, sales6@hiplasticbags.com. http://www.hiplasticbags.com/