Every once in a while, the government passes out an order banning store owners from providing plastic bags to customers for carrying their purchases, with little lasting effect. Plastic bags are very popular with both retailers as well as consumers because they are cheap, strong, lightweight, functional, as well as a hygienic means of carrying food as well as other goods.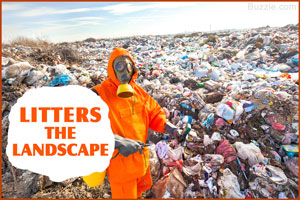 Once they are used, most bags go into landfills. Each year, more and more bags are ending up littering the environment. Once they become litter, plastic bags find their way into our waterways, parks, beaches, and streets. And, if they are burned, they infuse the air with toxic fumes.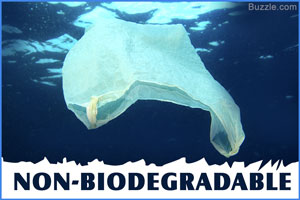 Cut down your use of plastic, and do your bit to save our planet.