The spout bag is also called the spout bag. Suction bag is a new beverage and jelly bag developed on the basis of independent bag. The structure of the suction nozzle bag is mainly divided into two parts; Suction nozzle and freestanding bag. Standing bag part and ordinary four edge standing bag in the structure is the same, but the general use of composite materials to meet the requirements of different food packaging.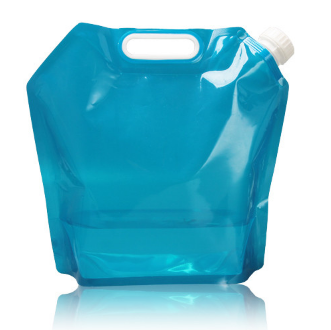 Self-supporting nozzle bag manufacturers, please contact QINGDAO BEAUFY GROUP. Qingdao based on the service of the whole country, is the domestic professional suction bag manufacturers, provide water bag, red wine bag, milk storage bag, seasoning suction bag, jam fruit mud auxiliary food bag manufacturers custom services, free design sample, good quality fast delivery, not satisfied with no responsibility to return, customized packaging bags welcome to call.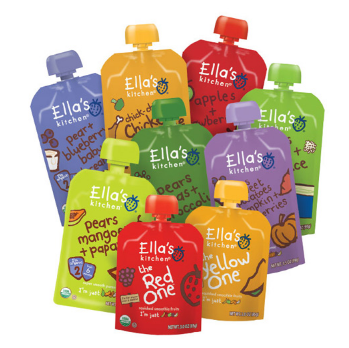 How to fill liquid with self-supporting nozzle bag? There are two ways of self-supporting suction nozzle filling: reserved mouth filling and suction mouth filling. The price of reserved mouth filling equipment is relatively low. Manual operation makes manual bag filling suitable for manufacturers with small batch and small order. There are two disadvantages of reserved mouth filling. One is that there is a blank outside the reserved mouth, which is not very beautiful after filling and sealing. The other is reserved mouth filling and filling The output of the machine is relatively low.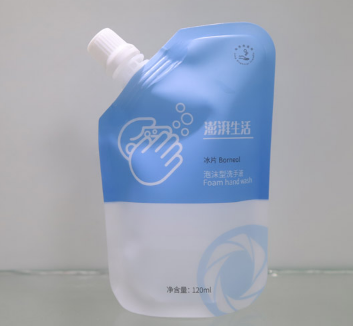 Suction nozzle filling can be divided into semi-automatic filling, automatic filling. When the wearer inserts the suction nozzle bag into the filling machine, the rotary plate of the filling machine rotates for filling, and finally screws the cover, the suction nozzle of the semi-automatic filling of the suction nozzle is generally a single slot suction nozzle. Automatic filling is that the suction nozzle can automatically fill the bag, automatically fill, automatically screw the cover on the rotary table of the filling machine. The suction nozzle of the automatic filling of the suction nozzle is generally double slot suction nozzle.
Self-supporting suction nozzle bag packaging is mainly used in fruit juice drinks, sports drinks, bottled drinking water, absorbable jelly, condiments and other products, in addition to the food industry, some washing products, daily cosmetics, medical supplies and other products are gradually increasing in application.
Self-supporting suction bag is more convenient to dump or absorb contents, and can be re-closed and re-opened, which can be considered as the combination of self-supporting bag and ordinary bottle mouth. This kind of standing bag is generally used for daily necessities packaging, used to hold drinks, shower gel, shampoo, ketchup, edible oil, jelly and other liquid, colloid, semi-solid products.