biodegradable environmental protection plastic bags A
In recent years, increasingly prominent plastic bags caused environment pollution nots allow to ignore, why called white trash?What kind of effects on the environment?"White trash" refers to the plastic bags, plastic takeout containers such as plastic packaging waste after the flood, because the plastic products for hundreds of years to decompose, the effects on the ecological environment is the long term.Plastic bags are used in great quantities, and throw phenomenon is serious, km, railway can be seen everywhere, health is also a kind of damage to the environment.
Therefore, be badly in need of an effective alternative to replace the current plastic bags.Drives the production of science and technology, through expert research a kind of biodegradable environmental protection plastic bags came into being.This is a kind of new functional plastic bags, use plant straw or cassava starch as raw material, adding a certain proportion of additives in the production process, the plastic molecules stability, easy to be decomposed in natural environment, so also known as green packaging.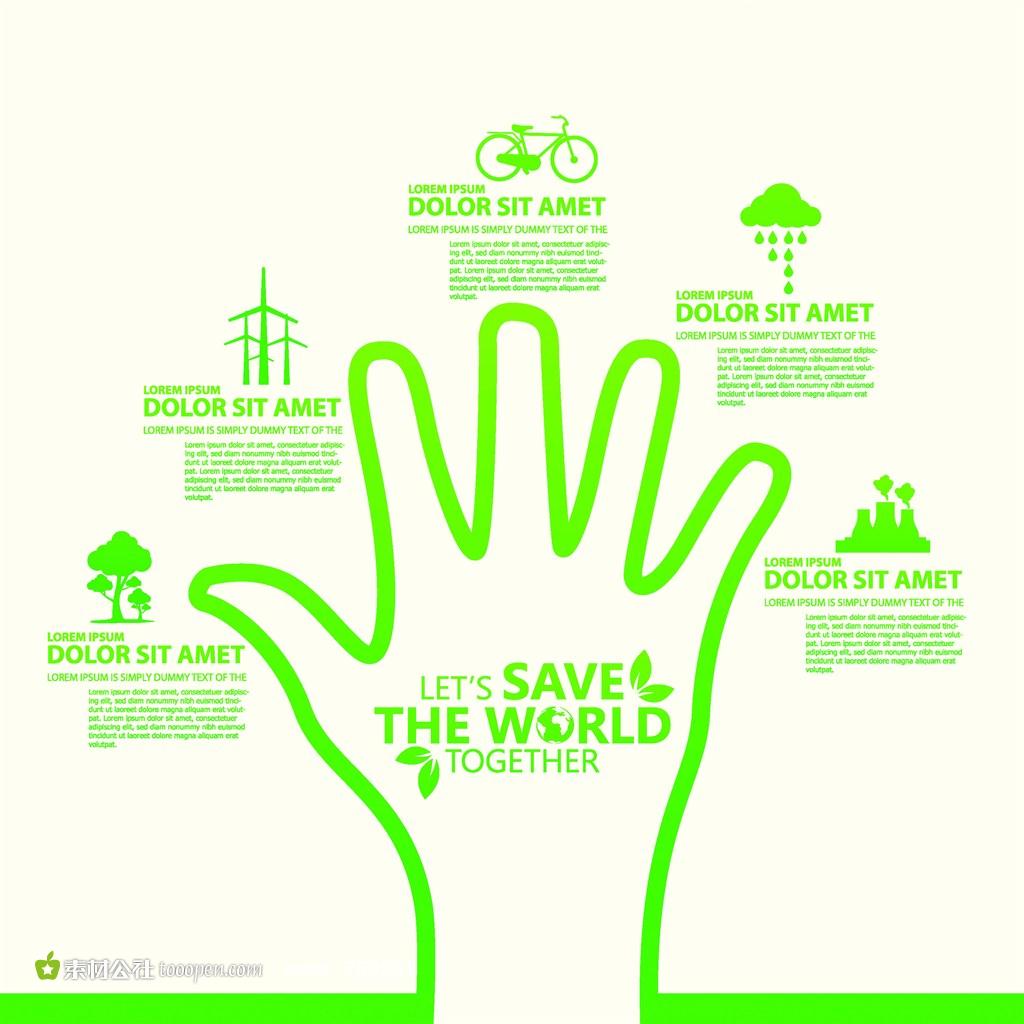 Environmental protection bags development important direction is biodegradable plastic bags, use natural microorganisms (bacteria, fungi and algae), can be totally put plastic bags into low molecular compounds.With the progress of science and technology, mature production technology, this kind of plastic bags will gradually occupy the market.The problem is that at present, the main or price problem, biodegradation is several times higher than ordinary plastic bags, plastic bags is difficult to popularize;Both domestic plastic bag usage, if mass production environmental protection bag, its raw material supply is also a problem;3 it is to need to increase people's environmental protection consciousness, this kind of plastic bags, can be accepted.